ANSYS Student
Free access to exclusive software and ANSYS resources for students to learn and develop their skills.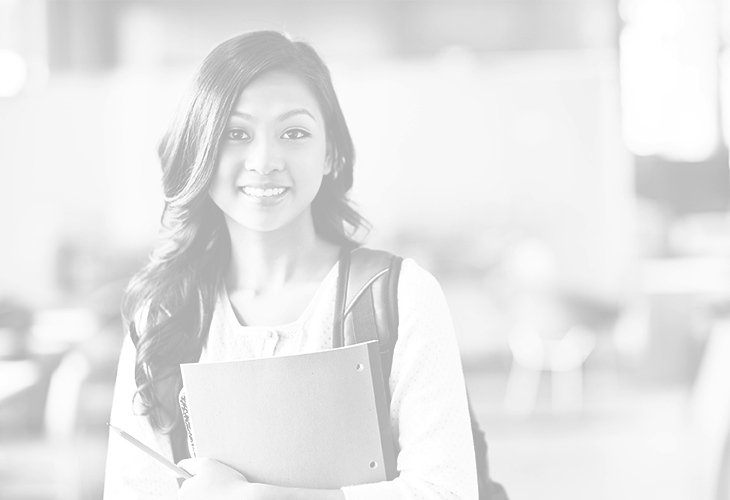 Are you part of a competition team?
ANSYS sponsors academic competition teams to help optimize their projects.
Be the professional of the future!
The ANSYS Student License is a free version to help students in their learning, whether it's self-didactic training or performing homework outside the university. This licenses is for students' personal use in the learning process and can not be used in the classroom to teach.
The Student License has all modules for structural analysis and CFD, and soon will have an electromagnetic module.
Download the student version for free!
Explore, test and learn even more with access to ANSYS Student licenses.