Startup Program
ESSS and Ansys are partners in the support of STARTUPS throughout Latin America and Iberia.
Shortcuts to success!
Both Ansys and the ESSS were already small startups one day. Startups around the world originate products and technologies that revolutionized the world. Therefore, Ansys and ESSS want to collaborate with the growth of these ventures.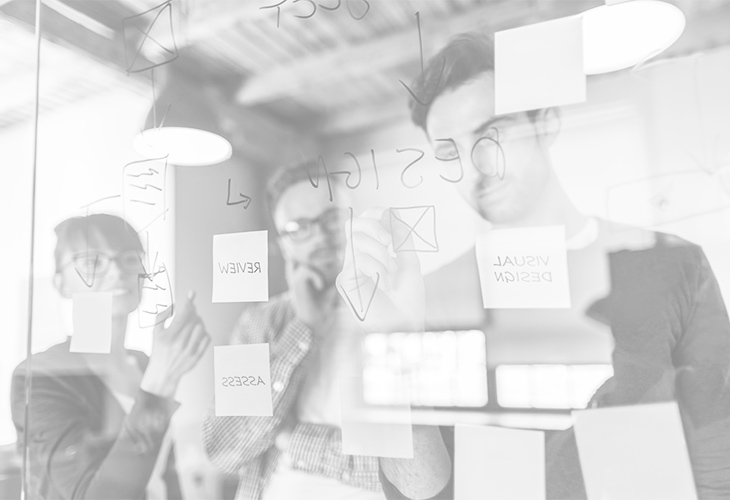 ---
Software packages offered for commissioning
ESSS and Ansys offer some packages that adapt to the specific needs of each startup. Each startup can choose from three groups of tools for analysis: structural and fluid analysis, electromagnetic and electrical, and systemic.
Aimed at solving the problems of structural analysis and fluid flow, as well as the combination of these physical phenomena (fluid-structure interaction).
Mechanical Enterprise;
CFD;
AIM;
SpaceClaim Direct Modeler;
HPC Pack;
Geometry Interfaces.
Aimed at solving the problems associated with electric and electromagnetism: signal intensity, interference, IOT, antennas, electric machines, systems, among others.
HFSS;
Savant;
EMIT;
Maxwell;
Simplorer;
SIwave;
Q3D Extractor;
HPC Pack;
Geometry/EDA Interfaces.
Embedded software is increasingly being used on smart devices, but some code errors can be the cause of many flaws. Enjoy integrated automatic code to accelerate development of embedded software and avoid the occurrence of this type of problem.
Bundle of SCADE products.
How to participate?
To participate in the Startups Program, the company must fulfill some prerequisites.
Download the Term of Eligibility and Commitment and check the requirements;
If your startup meets the criteria, fill in the document and send us using the form to the side;
After the submission is just waiting, we will contact a proposal or process feedback.
Submit your completed Term
Fill in the fields below and we will contact you: