Software ANSYS
Internet Of Things
Internet Of Things and Engineering Simulation
The Internet of Things (IoT) is the new technological revolution in a world that connects everyday devices to the Internet and other devices to bring both physical and digital worlds even closer. Such trend is so growing that there are now more devices connected to the Internet than humans in the world!
The development of Internet of Things devices is creating great business opportunities and giving rise to new markets and companies. The economic impact of this new revolution is estimated at more than US$ 10 trillion per year. With an eye on this market share, many companies are looking to develop products that are ever more intelligent, efficient and at a lower cost. However, they face many challenges in developing Internet of Things devices.
In order to address these challenges, companies are investing in Ansys' computer simulation tools - marketed by ESSS in Central and South America, Mexico, Portugal and Spain - also gaining significant benefits in the development of technology products. Ansys simulation softwares are used to design all types of devices from the future, from portable consumer devices, medical implants, smart cars to industrial equipment.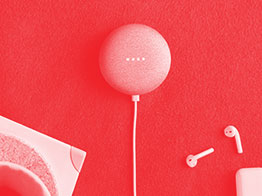 Webinar Series IOT
In order to show all aspects of the simulation role for the Internet of Things, Ansys and ESSS have prepared a series of free webinars. Sign up and watch anytime you want. (IN SPANISH)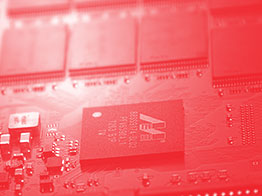 IoT Product Challenge
eBook discusses how computer simulation tools are contributing to the development of Internet of Things devices and the key benefits achieved by the market-leading companies in this segment. (IN PORTUGUESE)