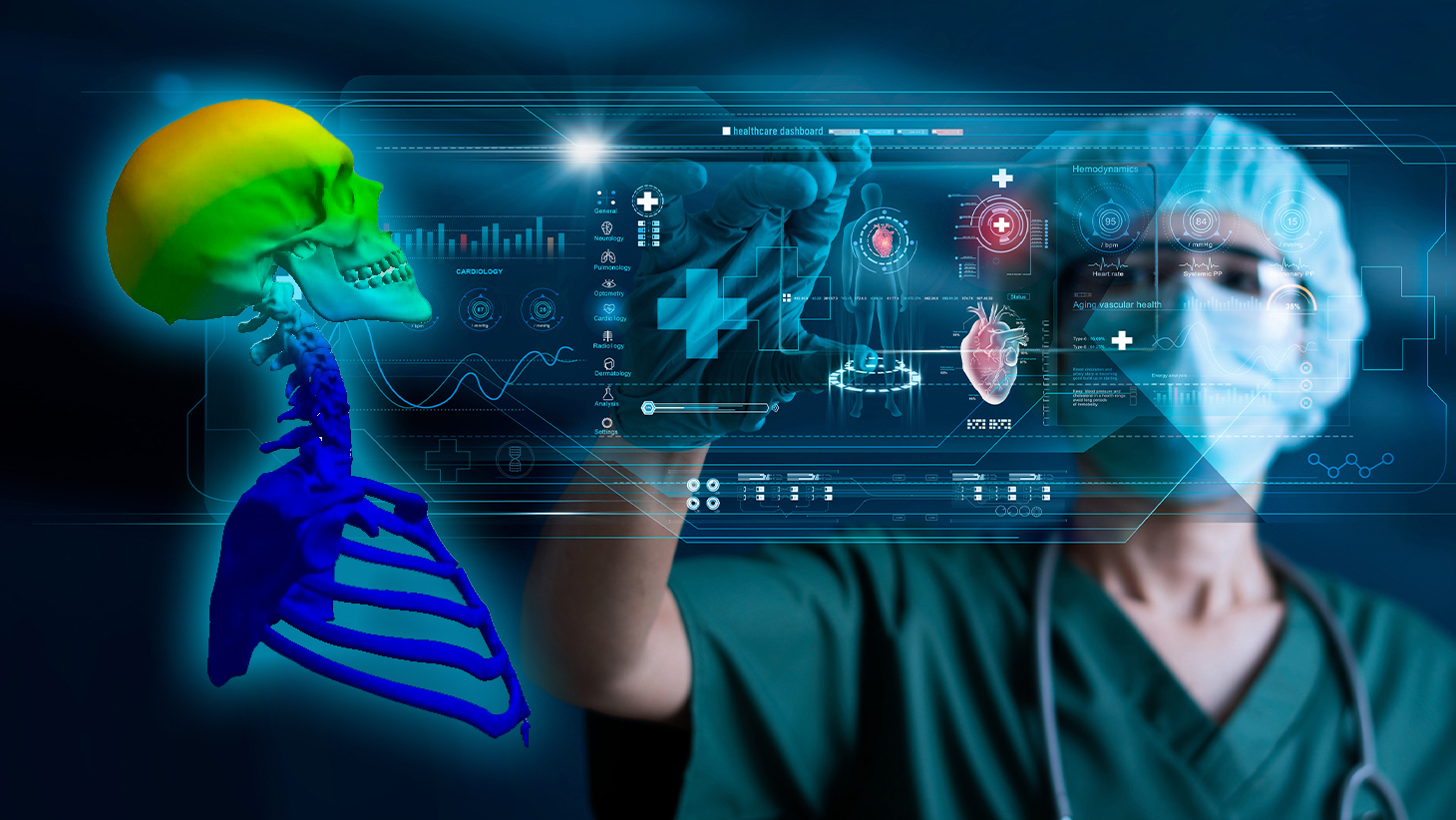 Ansys expert discusses simulation for healthcare at the Brazilian National Congress
On October 4, 2023, the Brazilian National Congress will discuss the crucial role played by the in silico approach – experiments with computer simulation – in accelerating innovations in medical devices and treatments. The event is a collaborative effort with health authorities Anvisa – Brazilian Health Regulatory Agency, and Conep – National Ethics Committee for Health Research.
The event's agenda will revolve around presentations wherein healthcare experts and leaders in medical device technologies will share their insights and expectations. They will also engage in discussions with Brazilian regulatory stakeholders to explore why computer modeling represents the next evolutionary stride for the healthcare sector.
During the 90-minute public session, attendees will delve into the opportunities and challenges of using in silico approaches during development and regulatory review. This will encompass the role of modeling and simulation in expediting regulatory approvals within the healthcare sector. In addition to improving the safety and effectiveness of medical equipment, devices, and drugs, simulation also helps in understanding the functioning of the human body and providing insights that can support clinical decision-making. Virtual verifications are also used to certify and approve health products, meeting the functional safety requirements of agencies such as the FDA, CE, and Anvisa.
Among the participants, Dr. Marc Horner, a Distinguished Engineer at Ansys and an expert in technology development for the healthcare industry, will lend his expertise to the discussions. He will engage in a discourse on this crucial subject alongside experts from Unicamp, Abimed – Brazilian Association of the Health Technology Industry, and the Avicenna Alliance, a global association with the goal of making in silico medicine a standard practice in the health sector.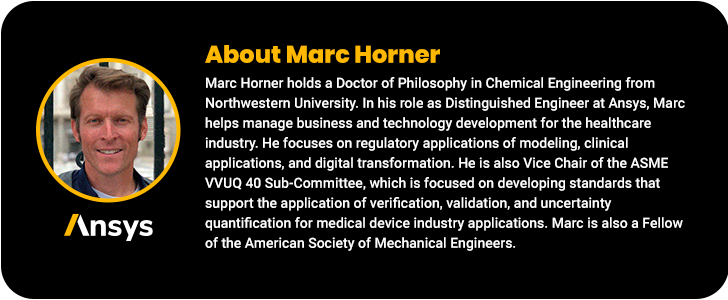 Ansys is the world's foremost engineering simulation software company, represented in Brazil by ESSS (Engineering Simulation and Scientific Software), a company with more than 1000 customers from a wide spectrum of industries such as healthcare, oil and gas, aerospace, mining, automotive and energy, primarily serving Latin America, Spain, Portugal, and Italy.
To find out how your company can also achieve advances using Ansys simulation in partnership with ESSS, contact one of our experts.
Schedule


Simulation for healthcare at the Brazilian National Congress
Date: Wednesday, October 4, from 8:00 am to 9:30 am

Location: Palácio do Congresso Nacional – Praça dos 3 Poderes, Brasília – DF – Brazil
Agenda:
8h-8h5 Abimed Introduction
8h5-8h35 Unicamp and Avicenna Alliance Presentation

8h35 – 8h50 Questioning – Conep
8h50 – 9h05 Questioning – Anvisa/CPROD
9h05 – 9h30 Roundtable