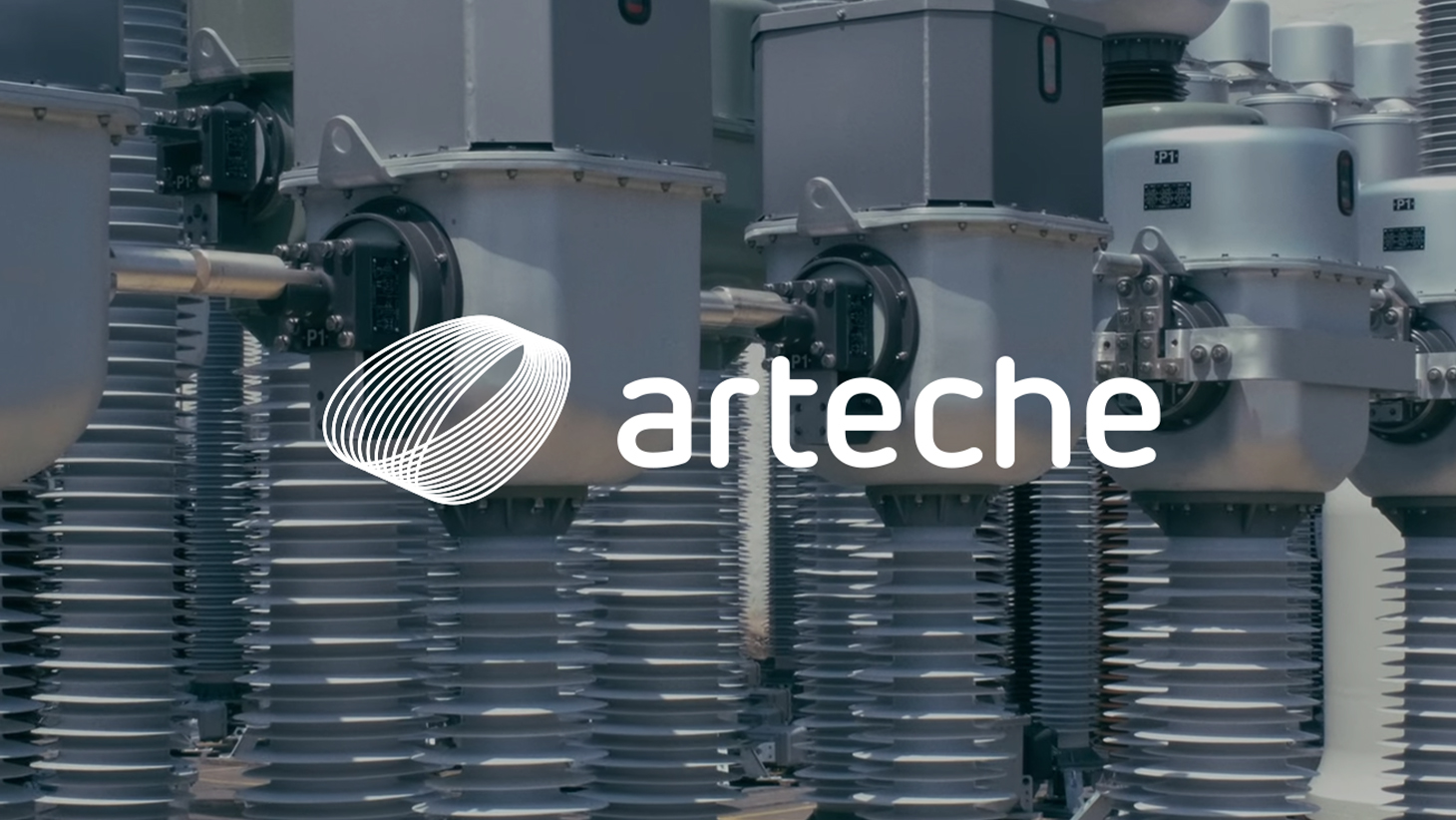 ESSS and Arteche: a strategic alliance for innovation through the simulation of electrical and electronic equipment
Since 2018, ESSS has been collaborating with the Spanish company Arteche in implementing Ansys simulation, enhancing products and reducing costs.
Arteche, a market-leading company in Spain with over 75 years of experience in supplying products and services for power transmission and distribution, has made significant progress in its innovation and competitiveness through advanced simulation solutions.
In response to the need to address technological challenges, Arteche strategically decided to update its work environment and adopt Ansys simulation as a tool to improve products, reduce development time, and increase its capabilities. This transformation enabled the company to overcome previous obstacles and seize new market opportunities.
"Simulation tools facilitate the company's growth and the pursuit of enhancements, such as conducting detailed analyses of the products we design, develop, and manufacture," says Óscar Fernández de Retana, CTO of Arteche. "Adopting Ansys solutions through the partnership with ESSS has provided us with a better understanding of product behavior, helping us achieve greater precision and reliability."
The choice of ESSS as a strategic partner and Ansys as a simulation tool were key catalysts in Arteche's innovation strategy. The implementation occurred in various stages, from structural simulation to electromagnetic and fluid dynamics simulation. This transition allowed Arteche to unify its simulation capabilities and apply them to virtually all product lines.
"The strategic support provided by ESSS was essential in our implementation journey," emphasizes Beñat Uriarte, Design & Development Engineer at Arteche. "Customized training and technical-commercial support enabled us to make the most of simulation tools and achieve tangible results in our design and validation strategies."
The collaboration between Arteche and ESSS has grown over the past five years, solidifying Arteche as one of ESSS's main clients in Spain. "Our joint work has driven the development of Arteche's R&D department and facilitated a successful expansion of simulation applications within the group," says Rocio Caparrós, Iberia Sales Manager at ESSS. "We are proud to be part of Arteche's success and contribute to its continuous growth."
The results speak for themselves: Arteche has delivered more than 80 high-quality technical reports, reduced costs and time in physical tests, and improved the quality of its products. The company has demonstrated that investing in simulation is not only valuable but also essential to stand out in a competitive and ever-evolving market. Arteche looks to the future with confidence, certain that its focus on simulation and collaboration with ESSS will continue to drive innovation and success in its operations.
To learn more about how your company can also reduce costs and improve through a partnership with ESSS and Ansys, please contact one of our experts.
About Arteche
Arteche is a multinational specialized in designing, manufacturing, integrating, and marketing electrical equipment and solutions for the measurement, protection, automation, and control of electrical networks. It has a presence in more than 175 countries, with a particular focus on Latin America, where it provides local services to meet the specific needs of the electric power, transmission, and distribution sector, understanding local demands and complexities.
About ESSS
ESSS has gained international recognition by providing simulation solutions to over 500 companies in industries such as oil and gas, aerospace, mining, automotive, and energy, supported by excellence and services that provide its customers with more assertive decision-making in design, material selection, construction, troubleshooting, and maintenance. ESSS is an Elite Channel Partner and the official representative of Ansys tools for Latin America, Portugal, Spain, and Italy.