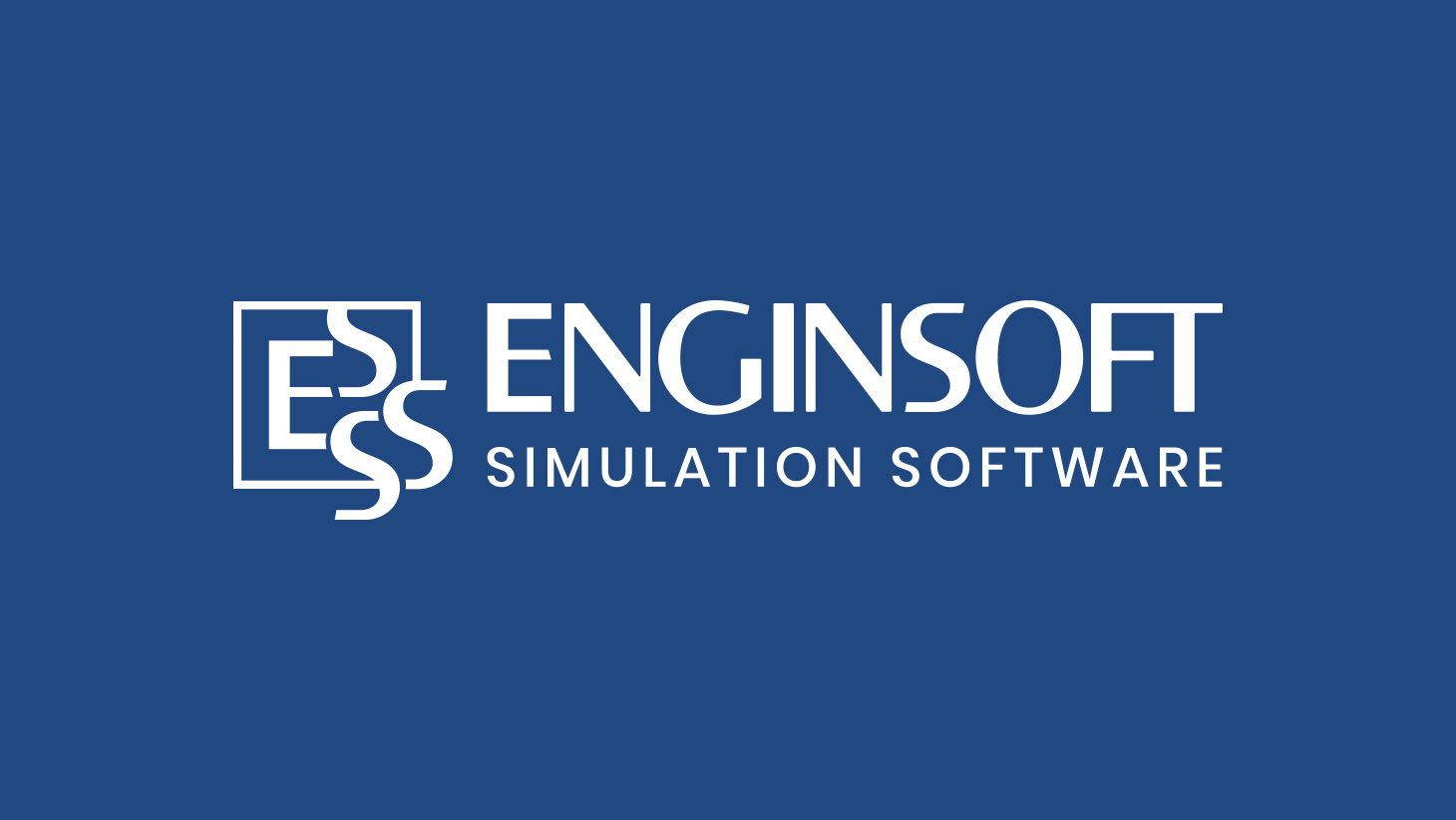 ESSS & EnginSoft join forces to boost Ansys business in Italy
Partnership increases ESSS' presence in southern Europe and strengthens EnginSoft's position as a world-class simulation solution provider.
Italy, June 6th, 2023 – ESSS, a Brazilian multinational with a global presence in the computer simulation market and a long-term Ansys Elite Channel Partner in Latin America and Iberia, today announced an unprecedented partnership with EnginSoft, an Italian multinational and long-term Ansys Elite Channel Partner with more than 30 years of experience in providing complete engineering simulation solutions across a wide range of software and services.
Together, they are starting EnginSoft Simulation Software Italia (ESSS Italia), a new company within the EnginSoft ecosystem, to focus on developing the Ansys software business supported by significant investment from ESSS to accelerate its growth.
Stefano Odorizzi, EnginSoft's Founder and President, said: "It gives us great pleasure to announce this partnership, which will be of significant benefit to the Ansys business and to our customers in Italy, who can draw on the united skills of these two highly experienced teams".
He explained that EnginSoft, which has been one of the leading technology transfer companies in the field of Simulation Based Engineering Science (SBES) for about 40 years, will continue to operate independently with its existing international partners and customers, focusing on the development of leading-edge design process innovation for Industry 4.0 and the emerging Internet of Things (IoT).
He concludes, "EnginSoft has always focused on high-value services, and extensive collaboration with academia and the R&D centers of major industrial groups working on European and Italian innovation and development projects. We will continue to deliver the technology innovation and skills transfer that have become our hallmark and will become stronger than ever".
Clovis Maliska Junior, Global CEO of ESSS said, "We are confident that the synergy between our teams, our similar business culture and operational visions will offer many benefits not only to the market, but to our team and Ansys as well. This is a very important step in our international expansion strategy."
Jim Chiamardas, Vice-President for EMEA at Ansys stated, "We are happy to see two of our capable, long-term partners joining forces to accelerate the growth of the Ansys business in Italy and we look forward to a successful future with ESSS Italia". 
About ESSS
ESSS is a Brazilian multinational headquartered in Florianópolis, Santa Catarina, Brazil. It offers advanced computational simulation and Computer-Aided Engineering (CAE) tools, and customized software. ESSS has earned an international reputation for offering a full range of numerical simulation solutions to the market, accompanied by superior customer support and related engineering services. These capabilities enable customers to take full advantage of the Ansys multiphysics portfolio while exposing simulation to all levels of the engineering organization.
About EnginSoft
EnginSoft is one of the leading technology transfer companies in the field of Simulation Based Engineering Science (SBES). Since its foundation in 1984, through its expansion in the sector in the mid-Seventies, to today with a global presence, EnginSoft has always been at the forefront of technological innovation. The company is present in Italy, France, Germany, the UK, Türkiye and the USA and partners closely with synergetic companies in Greece, Spain, Israel, Portugal, Brazil, Japan, Korea and the USA.