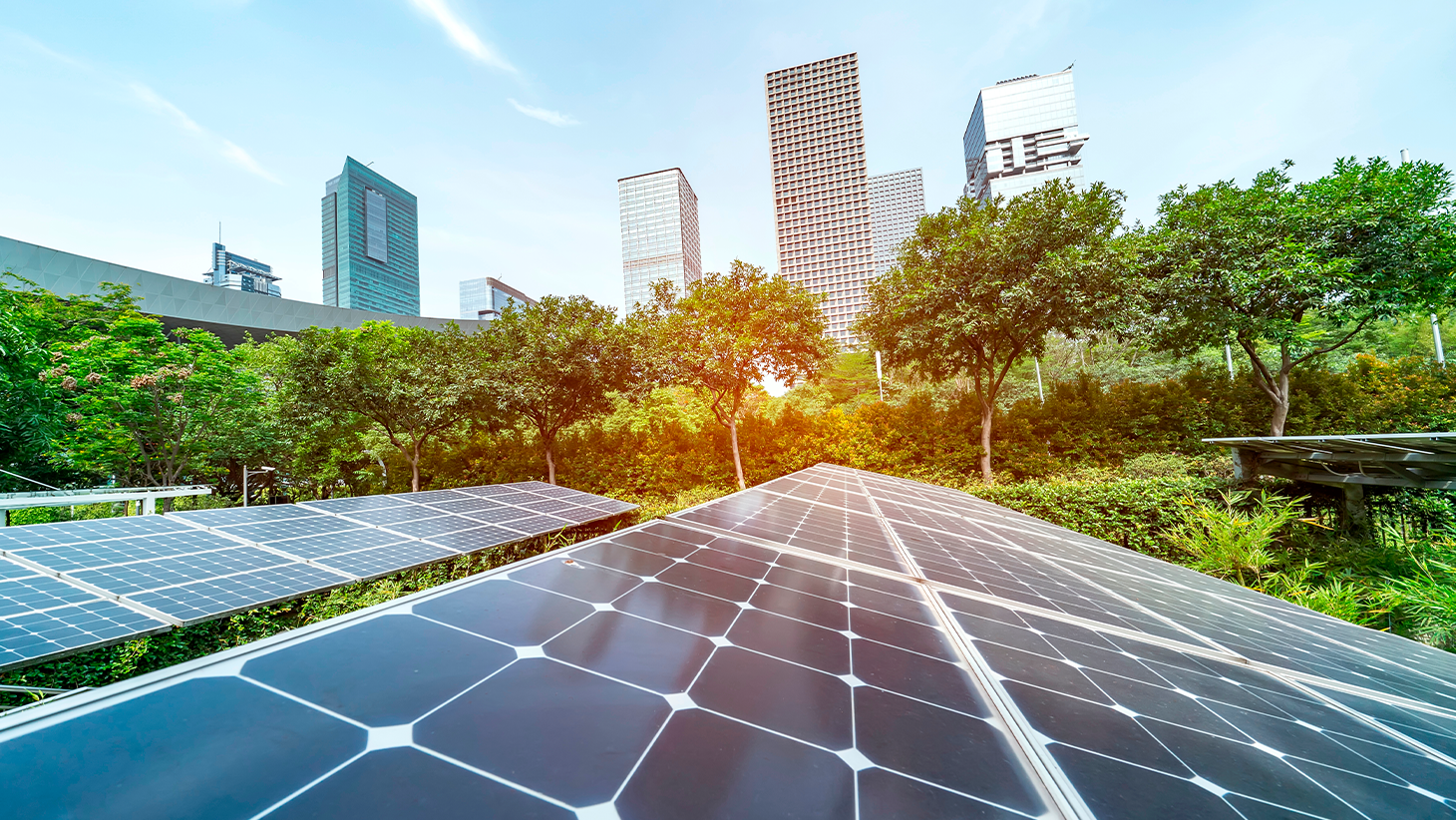 ESSS neutralizes carbon emissions in its operations
ESSS was awarded the International Renewable Energy Certificate (I-REC), a reliable seal of proof of energy origin that brings international recognition to those who consume clean energy and support the development of sustainable business models, including the use of renewable energy.  The certification was issued by ENGIE, a reference in renewable energy and low carbon services.
This reinforces the commitment with proof of the origin of the energy consumed and the reduction of greenhouse gas emissions, through the neutralization of carbon emissions in all operations in Brazil by the year 2021.
The importance of being carbon neutral
This recognition allows ESSS to be part of a pool of providers that are certified as carbon neutral, for companies and partners that have this requirement. "We cannot continue to consume raw materials, natural resources, and energy in the same way we used to. Environmental, Social and Corporate Governance (ESG) is an example, as we have realized. You can change the efficiency of things. By changing the efficiency of things, we also modify our habits. Technology has allowed us to be more efficient in all senses, and this will impact our lifestyle and materialize the concept of how to be more sustainable. This certification is part of this context, being extremely important for our mission as a company", says Fernanda Cruz, ESSS' CFO.
In addition, the initiative meets the Sustainable Development Goals (SDGs), prepared by the United Nations (UN) for the 2030 agenda. The measures aim to protect the environment, reduce poverty, and improve the quality of life in the society on a global level. Of the 17 goals, number seven is specific to "clean and sustainable energy". 
Computer simulation is also a tool to achieve sustainability in engineering. Through the creation of digital prototypes of equipment, it is possible to reduce the physical prototyping phase, since the models have been previously studied digitally. It is feasible, for instance, to identify interferences that may be caused by the equipment at that location and predict the impacts on the environment, thus allowing actions to be taken to avoid them.