ESSS
Work with Us
Make the difference in the world of computer simulation and software development for engineering solutions.
What do we believe?
Innovation and technical excellence are the pillars that allow us to offer high added value computer simulation solutions helping to solve the most complex design challenges and engineering products limited only by imagination.
If you believe that your skills, talents and experiences are differentiated to work in a high performance team, responsible for solving problems through technology, be part of our team!
In the continuous pursuit of highly qualified professionals, we have a Talent Bank for current and future opportunities.
Find out about our benefits
We seek to offer differentiated benefits for you to have better well-being, quality of life, health and incentives for continuing education.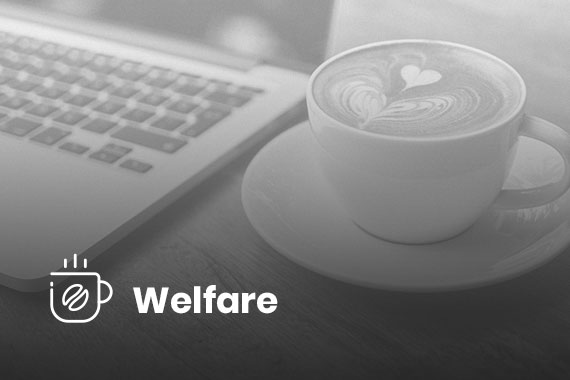 Dress Code:
Our work environment is informal, follow your style when dressing and in customer visits we orientate formal attire, according to our policy.
Reduced and Flexible Working Daysl:
Our working day is 40 hours per week (a reduction of 208 hours of work per year) and flexible opening hours between 7am and 9am.
Breakfast:
We offer everyday breads, fruits, coffees and teas for your convenience in a living space, offering practicality and well-being.
ESSS Running:
We encourage group sports practice to improve health with personal trainer accompaniment. Keep moving!
Celebrations:
We hold monthly themed events for team integration and celebrate our achievements at our end-of-year celebration.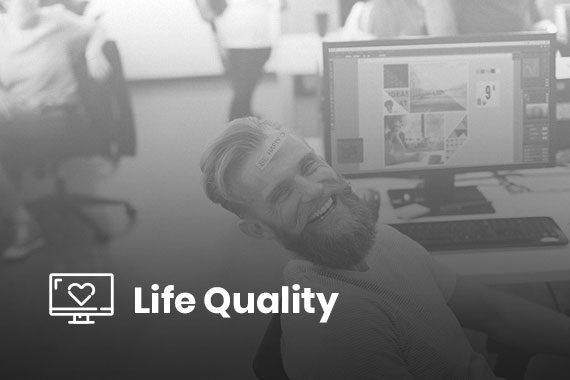 Food Card
For use in restaurants and supermarkets. We offer differentiated values without any discount to the employee.
Transportation vouchers or Fuel Card:
To facilitate your displacement in collective transportation or in the supply of your car.
Days off:
Nothing better than having two days off at the end of the year and still have on your vacation the additional days that correspond to holidays.
Change of Residence Aid:
Do you need to change your city / country to work with us? We provide a financial incentive to support you in your initial spending on the move.
Partnerships:
We have discounts and benefits in various services in the regions where we are present. As Institutions of Education, Restaurants, Academies and others.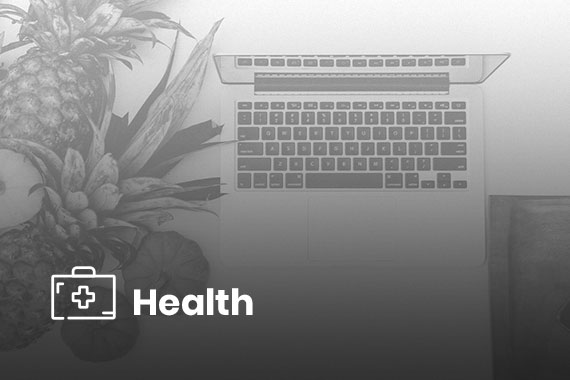 Maternity and Paternity License:
We adopted the extension of the licenses because we believe that it brings benefits to the health of the baby and more quality of life for the whole family.
Health Insurance:
We offer health plan with integral subsidy without co-participation for the employees, taking a discount in the payroll only for the inclusion of dependents.
Dental Plan:
We offer employees a wide service network in the national territory for consultation and dental procedures.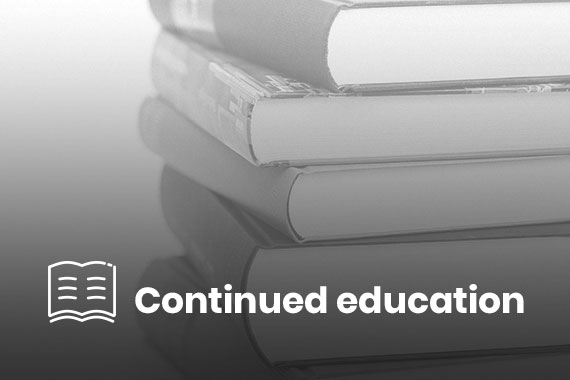 Language Courses:
We encourage financially the improvement of languages and make our space available for classes, facilitating mobility and saving time.
Specialization Courses:
We offer partial subsidy in postgraduate, masters and doctorate courses. In addition to financially support technical certifications, participation in congresses, exchanges to continuous improvement.