Potentialize the return on your investment with simulation
Regardless of your business you need to make sure that you are getting the most out of your investment. And ESSS can make sure you're getting the most out of your investment.
Whether it is a guidance on the most efficient use of software, a comprehensive assessment of your current simulation processes with a roadmap for improvement or complete installation, configuration, deployment and optimization of enterprise-wide simulation software, ESSS offers a set of solutions to help your engineering team overcome the challenges of everyday life.
Contact us to find out how our team can help you find the ideal solutions to optimize processes, reduce operating costs and increase the competitiveness of your products in the market.
Expertise ESSS
With a multidisciplinary team of engineers, ESSS has expertise and certifications in the following areas
Structural
analysis
Electromagnetic
Simulation
Multidisciplinary Optimization
Particle
Simulation
Reservoir Engineering
Learn more about our services
Simulation Analysis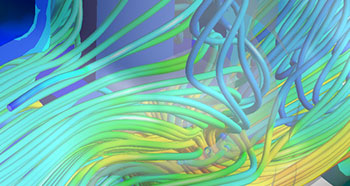 Mathematical modeling and numerical simulation in order to help process industry professionals overcome challenges, optimize processes and to reduce operating costs.
Customized training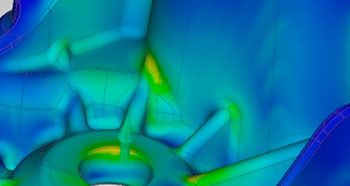 Our team develops strategies and ideal solutions for your simulations. Your team dominates the tool
Custom Tools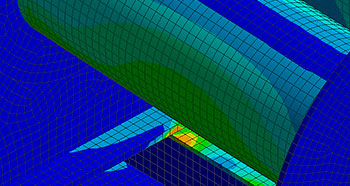 We create customized solutions tailored to your business.
Technical Support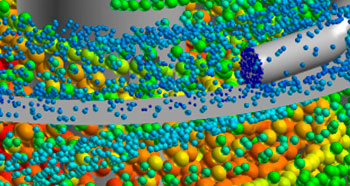 A technical team specialized in the area of ​​numerical simulation and mathematical modeling to solve all your problems in an agile way.