ESSS O&G: simulation for critical challenges in energy, oil and gas
Get access to real-time alerts and diagnostics for every stage of your well's life through our computer simulation solutions.
TALK TO AN EXPERT
Transform your productivity with more productive, cleaner and safer processes
We accelerate your decision-making through simulation and digital twins, promoting the digitalization of the energy, oil and gas industry. We are ready to offer customized tools, development from proprietary technology and support from a team of experts.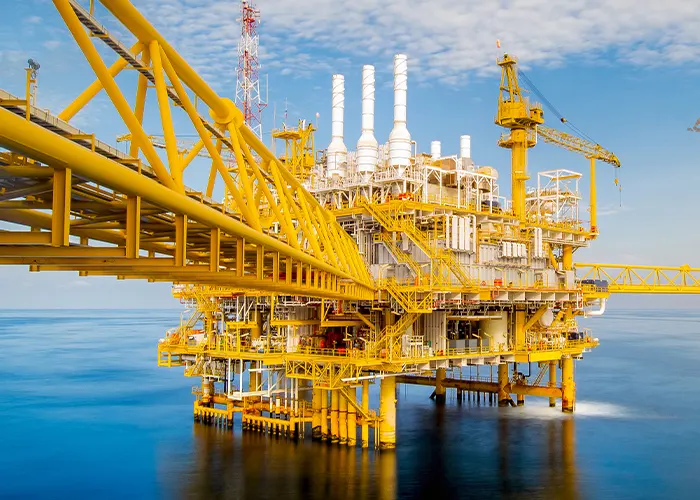 Digital solutions for every stage of the life of reservoirs, wells and pipelines
Real-time monitoring
PRODUCTION & DRILLING
Monitor wells from drilling to operation, optimize NPT, and ensure structural integrity in real-time.
Pipeline leak detection
REDUCE LOSSES
Detect leaks in single-phase transportation pipelines, issuing real-time alerts to the operator.
Flow assurance
HYDROCARBON TRANSPORTATION
Secure sustainable production and reduce risks of severe slugging, wax deposition, and hydrate formation.
Reservoir souring and geochemistry
COMPLEX PHENOMENA
Simulate phenomena in reservoirs such as microbiological H2S generation and geochemical interactions.
Custom Software Development
CUSTOMIZED SOLUTIONS
Get access to the development of solutions based on our technology or customized to your needs.
We are ready to identify and solve your engineering challenges to optimize your assets
No matter the size of your company or your engineering needs, you can count on our highly qualified experts to point you in the right direction and help you successfully tackle your challenges, supported by the most advanced simulation tools on the market.
Contact us and find out how we can help your company make confident decisions, from design to execution.
"We estimate that the PWDa tool created by ESSS has brought us a potential gain of $130 million over the past five years. In addition, it assists in better decision making."
Roni Abensur Gandelman
Coordinator of Real-Time Operation Centers
Petrobras