ESSS Institute: Transform your engineering career
Learn simulation through practical applications and become a professional able to propose innovative solutions, optimize processes and reduce development costs.
LEARN MORE ABOUT THE ESSS INSTITUTE
Master computational simulation hands-on with ESSS/Ansys certification
Computer simulation has become a reality in the industry. Therefore, those who prepare themselves to solve new challenges will have a better chance of seizing the best opportunities. All of our courses come with international certification and are recognized by Ansys, the global leader in computer simulation. This ensures that our students receive greater recognition in the job market.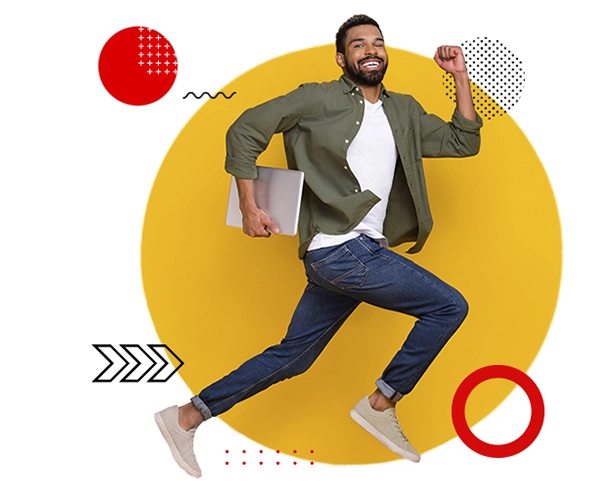 Teaching
SINCE 2008
More than
60 COURSES
on simulation
More than
20K
professionals graduated
Training in
3 LANGUAGES
Portuguese, English, Spanish
Choose the course that is right for you:
Specializations
Add "computer simulation specialist" to your resume.
Learn More
Short-term Courses
Choose a specific topic and learn in a practical and dynamic way.
Learn More
Free Pass
Purchase the simulation course 1-year package and boost your career.
Learn More
Intensive On-Site Training
Combine theoretical and practical knowledge to master Ansys simulation.
Learn More
Dedicated Training
Bring iESSS to your company, with courses tailored to your projects.
Learn More
Our students can use the Ansys student license
While taking our courses, you can use the free Ansys student license. Learn how to apply the world's most widely used simulation tools to actual practices.
Count on our full assistance to learn the most advanced simulation tools on the market.
Go from basic to expert in simulation: our educational consultants are highly qualified to help you choose the most suitable courses and training for your professional moment. Contact us by filling out the form and we will get back to you as soon as possible.
Become part of the simulation universe