CAE Fundamentals (Computer Aided Engineering)
This free course is a courtesy of the ESSS Institute for you who want to start your journey in the computer simulation universe.
Computer Aided Engineering (CAE), is a tool that helps companies in the engineering sector in the development and improvement of products.

With computer simulation, professionals can perform different analyzes - structural, fluid, thermal, electromagnetic, acoustic, among others - that provide benefits such as cost and time reduction in project development, increased productivity, ease of detection of errors and help in identifying solutions. In this course, an overview of the physics that can be studied through CAE and its main applications in the industry is given.

Being an engineer capable of working with computer simulation is a differential and provides new opportunities in the job market.

Access period: 180 days with possibility of renewal.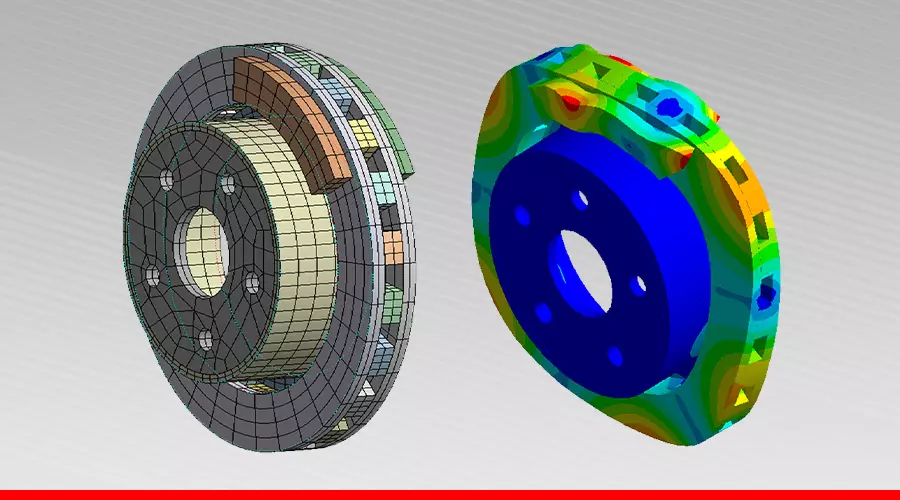 Structural Analysis (FEA)
Introduction to Structural Simulation using Ansys Mechanical
In this course, the students will have the opportunity to start their simulation learning in Finite Element Structural Analysis (FEA) with the use of Ansys [...]
See more