Introduction to Geometric Modeling using Ansys SpaceClaim
Learn geometric modeling applied to Structural Analysis (FEA) and Fluid Dynamics Analysis (CFD) simulations and understand the basic features of Ansys SpaceClaim software.
The SpaceClaim software provides users with tools to accelerate the preparation of the geometry for simulation, being capable of removing CAD models, extracting fluid domains, simplifying a model to beam and shell elements, among others. SpaceClaim imports the vast majority of CAD formats from the market.

Access period: 180 days or 360 days for Free Pass users. After the end of the active course term, the content on the portal will be locked. We do not extend terms.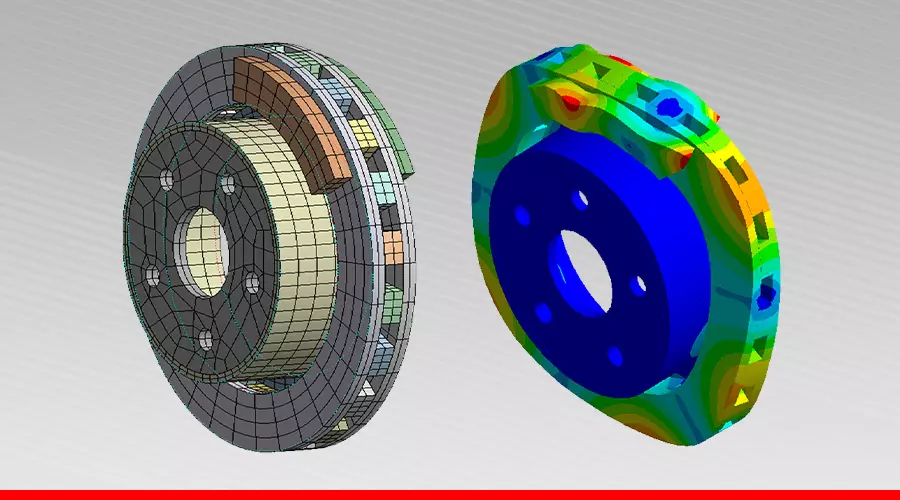 Structural Analysis (FEA)
Introduction to Structural Simulation using Ansys Mechanical
In this course, the students will have the opportunity to start their simulation learning in Finite Element Structural Analysis (FEA) with the use of Ansys [...]
See more