Introduction to Discrete Element Method using Rocky DEM
In this course, participants will learn how to use Rocky DEM software to better understand particle dynamics by making use of the Discrete Element Method (DEM).
Companies in a broad range of industries are using DEM to help reduce the cost of product development and improve product quality and uniformity and enhance manufacturing processes as well as improving the performance of material handling equipment and machinery.

In this cornerstone course, you will discover how particle simulation can help define material trajectories, optimize belt tracking, extend equipment lifetime and capacity, and predict force, torque, and power consumption of equipment, enabling companies to remain competitive by designing better processes and products.

Participants can learn how to use Discrete Element Method analysis and Rocky DEM, a powerful particle simulation tool, with the expertise and confidence gained from training that includes good balance between concepts and practical activities.

Access period: 180 days or 360 days for Free Pass users. After the end of the active course term, the content on the portal will be locked. We do not extend terms.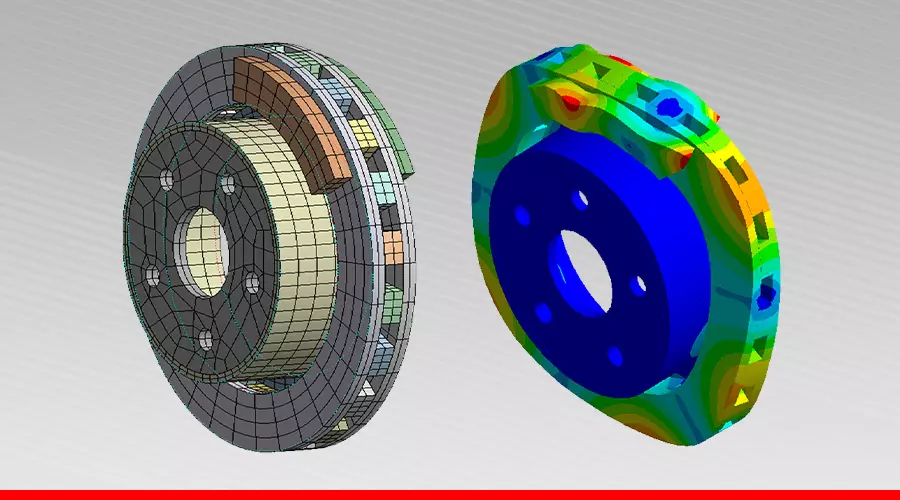 Structural Analysis (FEA)
Introduction to Structural Simulation using Ansys Mechanical
In this course, the students will have the opportunity to start their simulation learning in Finite Element Structural Analysis (FEA) with the use of Ansys [...]
See more