Introduction to Structural Simulation using Ansys Mechanical
In this course, the students will have the opportunity to start their simulation learning in Finite Element Structural Analysis (FEA) with the use of Ansys software.
The course was prepared to be the cornerstone of training in the use of this technology, so that the professional can, in the future, act in engineering projects using FEA Analysis with the quality and confidence that can only be obtained from training with a good balance between concepts and practical activities.

Finite Element Structural Analysis (FEA) allows, for example, the study of the behavior of components or assemblies subject to operating conditions and flat loads for these structures. This capability provides rapid development and modification of projects and processes, ensuring the quality, efficiency and safety of the final product at a very low cost. The ESSS Institute offers a complete solution for remote training in numerical simulation.

Access period: 180 days or 360 days for Free Pass users. After the end of the active course term, the content on the portal will be locked. We do not extend terms.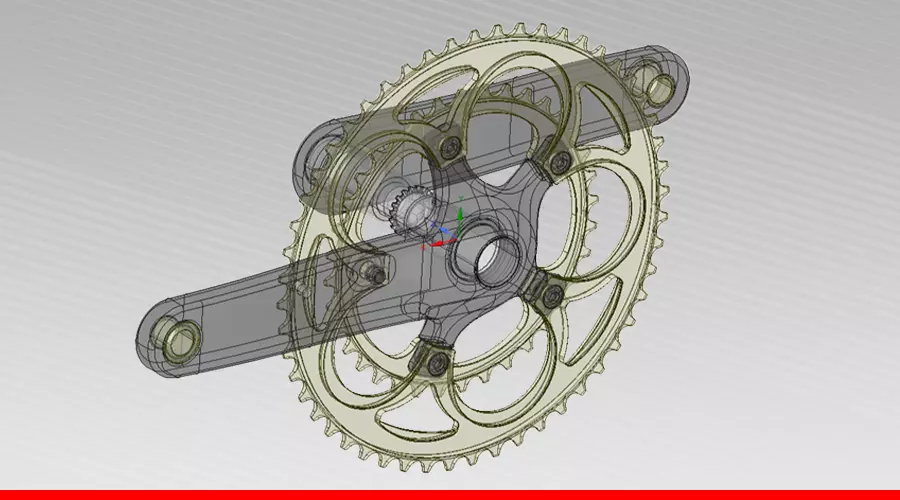 Structural Analysis (FEA)
Introduction to Geometric Modeling using Ansys SpaceClaim
Learn geometric modeling applied to Structural Analysis (FEA) and Fluid Dynamics Analysis (CFD) simulations and understand the basic features of Ansys SpaceClaim [...]
See more