ESSS Institute
Postgraduate
Become the specialist that everyone is looking for
The postgraduate courses in computer simulation offered by the ESSS Institute (iESSS) are designed to update and train professionals from various engineering disciplines, who are responsible for developing, designing and promoting product innovations and processes.
The experience gained over more than 20 years in training professionals through Jump-Start and In-house Trainings allows ESSS to offer engineering specialization courses aimed at professionals who wish to know in more depth the tools needed to perform computational simulations with high reliability.
GENERAL OBJECTIVE: The Engineering Postgraduate course at iESSS has the objective of training and updating professionals from various engineering areas, offering the necessary tools to perform computational simulations of different applications with the use of commercial software.
Choose the Postgraduate Modality
We have courses that fit your availability of time and level of knowledge.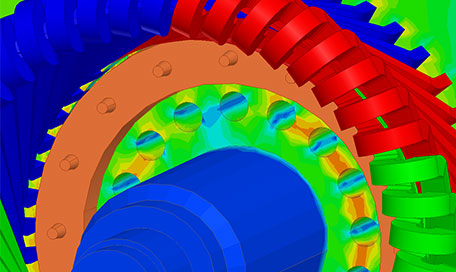 Post-graduation: Structural Numerical Analysis using MEF (Finite Element Method) | Portuguese
The course is aimed at training and updating professionals in various engineering areas and provides essential tools for performing computer simulations of different applications.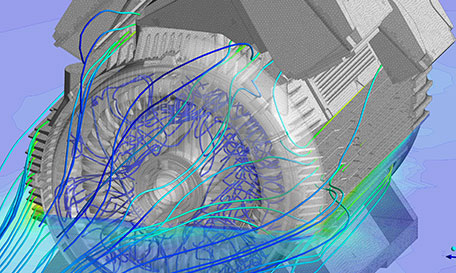 Post-graduation: Numerical Flow Analysis using CFD (Computational Fluid Dynamics)
| Portuguese |
Understand the physics of the problems studied and be able to perform practical simulation and flow analysis activities using Computational Fluid Dynamics.
Florianópolis
(48) 3953 0043
São Paulo
(11) 3046 5721
Rio de Janeiro
(21) 3293 1304