Education
IESSS
More than 60 engineering simulation courses at your disposal.
Post-graduation: Structural Numerical Analysis using MEF (Finite Element Method)
| Portuguese |
Semi-presence
Structural Analysis
The course is designed to train and update professionals in various engineering areas and offers the ideal tools for performing computer simulations of different applications with the use of commercial software.
METHODOLOGY:
Classes: Friday and Saturday from 9 to 18 hours. The classes are divided into 05 meetings with spacing of approximately 4 months between them and held in the chosen city.
Practical online classes: Held twice a week at 6 pm. All Online classes are recorded and students can review them at any time.
Register
PAYMENT METHODS:
Billet
GENERAL CONDITIONS: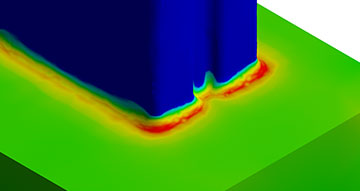 Fatigue Analysis using the Finite Element Method
Studies indicate that this phenomenon is responsible for 90% of the service failures related to mechanical causes and are particularly affected because they occur without any [...]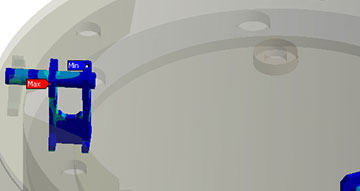 ANSYS Mechanical - Structural Non-Linearity and Advanced Contacts
The content of the course assumes that the user has taken part in the ANSYS Mechanical Introductory course or is already familiar with the procedures for conducting static [...]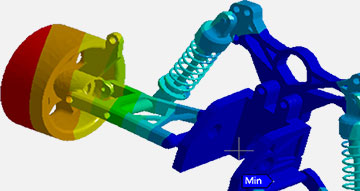 Introduction to Structural Simulation
For engineering who wish to start or improve the knowledge in Computational Simulation, the ESSS Institute has developed a complete course that links the Finite Element Method [...]