Services
Software Development
Custom simulation solutions for various industry sectors
ESSS has a scientific software development area that covers customizing commercial applications, updating codes, developing new applications, and integrating engineering technologies.
An experienced team of expert developers is always ready to transform research and to development results into tools tailored to the needs of the industry.
Technologies and Processes
The development of scientific software presents inherent difficulties and peculiarities which has driven ESSS's team to implement its own methodology, thereby incorporating the best methodologies traditionally used in the market.
This process is one of the key success factors of ESSS and can be summarized in the following steps: requirement detailing, architectural planning, implementation, tests, adjustments and implantation. Throughout this process, a continuous review of the requirements is performed in order to adjust the project objectives and deliverables to the customer's needs.
Expertise ESSS
With a multidisciplinary team of engineers, ESSS has expertise and certifications in the following areas:
3D
Visualization
Graphical User Interfaces
Numerical
Methods
Parallel Processing
Scientific Visualization
Key Points
MULTI-APPROACH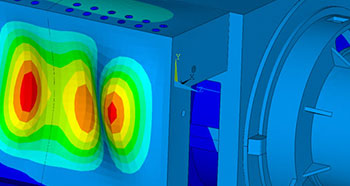 ESSS follows an approach named multi-approach which recognizes that there is no single tool, methodology or philosophy for software development available in the market which features the ideal characteristics for the creation of all modules to develop an application. The multi-approach concept consists in using different tools and methodologies for various modules of an application (numerical kernel, 3D visualization, graphical interface, data integration), allowing the best of each one of these component to be utilized to its fullest extent in the applications developed.
MULTI-PLATFORM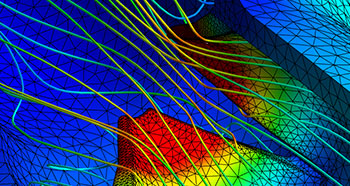 Our expertise in the creation of multi-platform applications allow the customer to choose among several operational systems (Windows/Unix - Linux, SUN, SGI, HP) to execute their applications. It also provides an excellent use of available computational resources, even on a heterogeneous state of operational systems.
MULTI-PARADIGM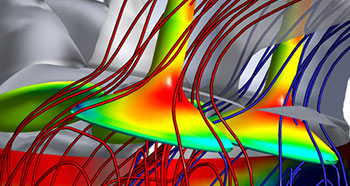 The adoption of object-oriented design at high levels of the application architecture allows the representation of real world concepts in the computational world, making the outline easy and clear to understand. At the lower levels of the application, an approach based on generic programming is necessary to guarantee the numerical performance demanded by the applications, while also maintaining the necessary flexibility for its future expansion.
MULTI-LANGUAGE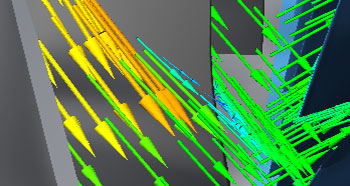 By using the most modern models for software hybrid development, by combining the C++ and Python languages, it is possible to join the high performance necessary for numerical and visualization modules of C++, with the flexibility and fast development of Python, when implementing graphical user interfaces and management controls.
Projects
A team of computer scientists develops custom and innovative projects in partnership with universities and research centers in order to meet the specific needs of industry. Global companies such as Petrobras, ExxonMobil, Shell, Total, Chevron, BP and Chevron are among the main users of the computational tools developed by the ESSS's scientific software development team.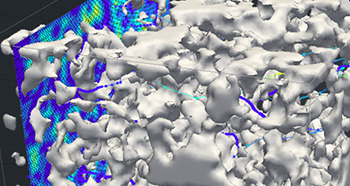 IMAGO
Simulator used for rock characterization in petroleum reservoir through thin sheet images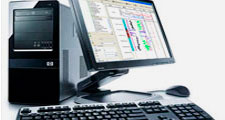 PWDa
Pressure While Drilling (PWD) manipulation, simulation and data analysis software.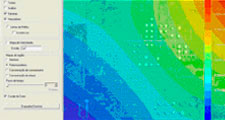 SCBR 2.0
Simulator to analyse the chronic risk to human health, considering the transportation routes of contaminants.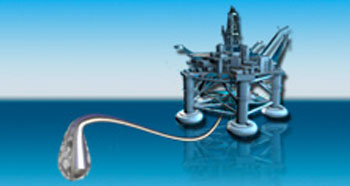 Simentar
Circulation simulator of fluids involved in an oil well cementing operation.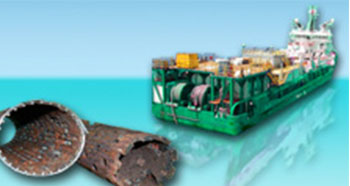 Remote Operations Simulator
Flow simulator involved in descaling and acidification operations.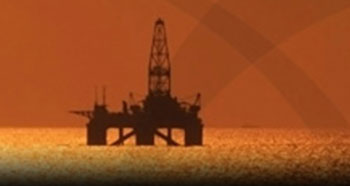 SourSimRL
Simulation of the generation of hydrogen sulfide (H2S) by bacteria in petroleum deposits.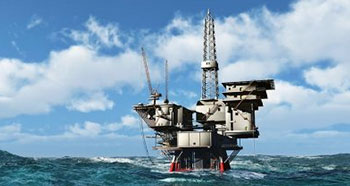 SimCarr Web
Simulation of hydraulics for drilling and driving of gravel for vertical and inclined wells.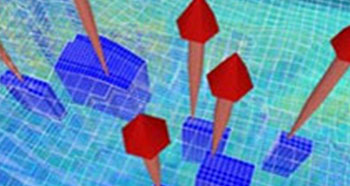 Steam Flood Souring Simulator
Simulator to predict the generation and production of H2S associated with the injection of water vapor.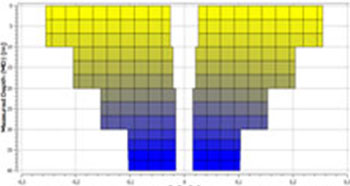 4Sal
It aims to assist in the planning of drilling in salt areas by calculating the concentration of salt in the fluid phase.