Software
Flownex
For complex fluid systems, giving engineers the ability to simulate systems quickly, accurately and easily.
ENGINEERING EXCELLENCE
Flownex® Simulation Environment delivers technology that enables you to study how systems will behave in the real world, where fluid is the driving factor. Flownex® system simulation relays the overall effect of changing specific properties on components, allowing clients to examine extensively all possible variations in the design and optimization of systems.
Main uses
Analysis
Simulation;
Performance assessment;
Modification assessment;
Fault root cause assessment.
Design
System sizing;
Component sizing;
Determining operating ranges;
Flow, temperature, pressure, power consumption, etc;
Testing of control philosophy.
Training uses
System behaviour examination;
Performing basic flow and heat transfer calculations;
Thermohydraulic principles and properties referencing.
Bringing nuclear quality & standards to system simulation
Flownex® is developed in an ISO 9001:2008 and NQA1 quality assurance system environment. Flownex® is the only software of its kind to hold a nuclear accreditation, a testament to the quality, reliability and accuracy of our simulation software.
Industries
The versatility of Flownex makes it possible to be applied by many types of industries, such as: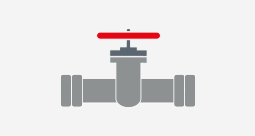 Water reticulation
Water distribution, pumping stations, treatment plants, network maintenance.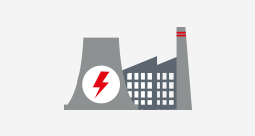 Power generation systems
Renewable energy systems, fossil fuel systems, nuclear systems, simulators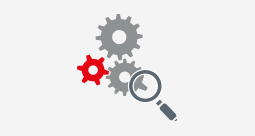 Research & development
Innovative engineering, proof of concept, layout and integration, control philosophy design.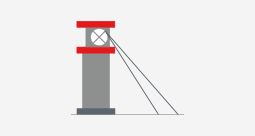 Mining systems
Chilled water reticulation, ventilation, compressed air, slurry distribution.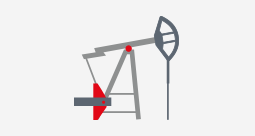 Oil & gas systems
Exploration, production, refining, transportation.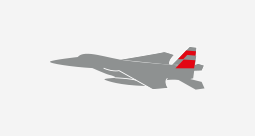 Military, shipping & aerospace
Hydraulic, pneumatic, fuel and environmental control systems.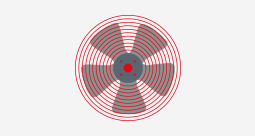 HVAC-R systems
Refrigeration, heating systems, ventilation systems, air-conditioning.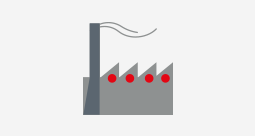 Process systems
Process design, process control, process operations.