FREE ONLINE EVENT
Ask the Expert: Digital Twin
Global specialists discuss the advancement and trends in this new technology.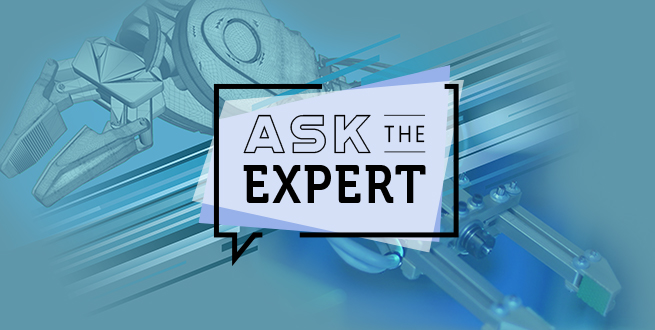 Watch the recording of a digital roundtable with global specialists leading the trends in Digital Twin technology.
 
A Digital Twin is a digital representation of an asset, process, or system that captures its attributes and behaviors, operating in parallel and allowing its comparison in real-time, making countless applications possible.

Digital Twin technology is a cutting edge topic within the Industry 4.0 concept. The technology is rapidly evolving and becoming helpful in increasing productivity and ROI. For this reason, it's important to take a holistic approach to the functions and benefits of a Digital Twin.

We will discuss Digital Twin development, ways to maximize Digital Twin benefits, and share successful case studies, along with a Q&A in the last part of the session.


SPEAKERS: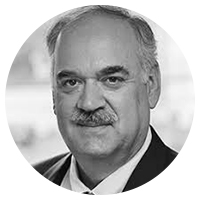 Richard Soley – Digital Twin Consortium
Soley obtained his B.A., M.A., and Ph.D. in Computer Science and Engineering at the Massachusetts Institute of Technology. He worked in international companies such as TI, Gold Hill, Honeywell, and IBM. He served as president and CEO of the Object Management Group and Executive Director of the Industrial Internet Consortium. A few months ago, he launched the Digital Twin Consortium. He is an adviser to many governments and contributes to the agenda of the World Economic Forum.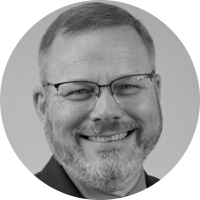 Steven Sarnecki – Senior Director, Digital Transformation & IoT – Ansys
A founding member of the Digital Twin Consortium, Sarnecki has broad experience in oil & gas, chemicals, pulp & paper, power generation, utilities, IT networks, and cyber, plus federal. He holds a B.S. degree in Chemical Engineering from the University of Maryland and an M.S. in Business and Technical Management from Johns Hopkins University.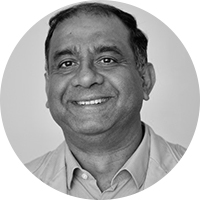 Arif Abdullah – Vice President, Product Management – SAP
Abdullah drives the thought leadership and adoption of solutions, including simulation-based Digital Twin, for global customers. He holds a bachelor's degree in Physics and a Master's in Computer Science & Applications, and is a certified Global Business Transformation Master.

THIS EVENT IS GENEROUSLY SUPPORTED BY

SHARE THIS EVENT
Apresentadores:
Apresentadores:
Apresentadores: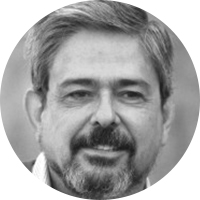 MODERATOR:
Benjamin Buteler
Director ESSS
Buteler has an Electrical/Electronic Engineer B.S. from the National University of Córdoba (UNC), Argentina. Since 2010 he has been a partner in ESSS Argentina SA. Buteler was President of the Council for Strategic Planning of the Province of Córdoba (COPEC) and General Coordinator of the Advisory Council for Energy Policies of the Province of Córdoba (CAPEC). He has held management positions in different Argentine companies and has founded companies in Argentina, Brazil, and Uruguay. Buteler has had vast participation in the Third Sector, collaborating in volunteering and social work.